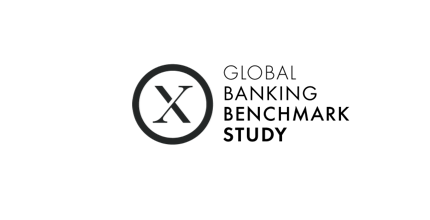 Leading banks bet big on innovation, tech and talent
In part 3 of our Global Banking Benchmark Study series, we explore the mindset and behaviors that are helping 'transformation leaders' become digital-first.
What sets today's leading banks apart from the rest? It's not just that these leaders have moved faster and further with transformation, but that they are working hard to identify the barriers preventing them from being truly digital-first and working to overcome them.
They are also responding to increased pressure to perform as a result of new entrants to the sector, which often have specialist technology skills and are typically free from the burden of legacy systems. Low interest rates have created the need for greater efficiency and the COVID-19 pandemic has created a need for accelerated change, with customers' digital engagement increasing faster than might otherwise have been the case.
Publicis Sapient's Global Banking Benchmark Study identifies transformation leaders as those that are responding most quickly to the changing financial services environment.