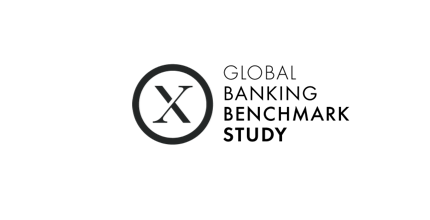 Are banks ready for a digital-first future?
In part 1 of our Global Banking Benchmark Study series, we explore what banks need to do to bring digital into all their operations.
Incumbent banks are embracing digital in their transformation efforts – but are they moving fast enough to put digital and customers first?
For banks that had been grappling with digital transformations, the impact of COVID-19 was an unexpected reckoning. Overnight digital competencies became mission critical as the pandemic forced most of the global economy into lockdown. Now banks are attempting to retain that momentum and accelerate their transformation for a digital-first future.
"Pre-COVID, there was a realization that we had to invest in digital," says Sonjoy Phukan, Chief Operating Officer at Bank of Singapore. "Our clients and employees have become more digitally demanding, and the emergence of fintech players and digital banks firms up that belief. During COVID, we realized that we had to accelerate that."
Publicis Sapient's Global Banking Benchmark Study suggests that banks still have significant work to do – and that time is running out. While 83% of banks have a clearly articulated digital transformation strategy, 81% say that the pandemic has added a sense of urgency to their efforts to improve digital skills and capabilities.
What's more, 70% say that COVID-19 highlighted weakness in their bank's customer experience, and nearly half said that their transformation priorities were rendered useless in the face of the crisis.